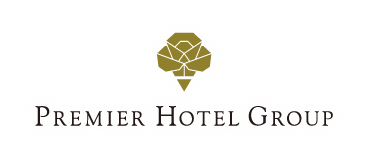 To Be your All-time Favorite.
Every traveler has their own purpose to visit Japan.
For business reasons, Japanese cultural experiences, relaxation in resorts, weddings or catching up with friends and families…
Premier Hotel Group provides over 30 hotels across Japan and overseas including city resort hotels, business hotels,
ryokans with original brands (Premier Hotel Series) and International brands (HYATT, Hilton, Sheraton).
With our variety of hotels, we promise to always be there, welcoming you whatever the reason you come to Japan is.

Go to Sanraku brand site